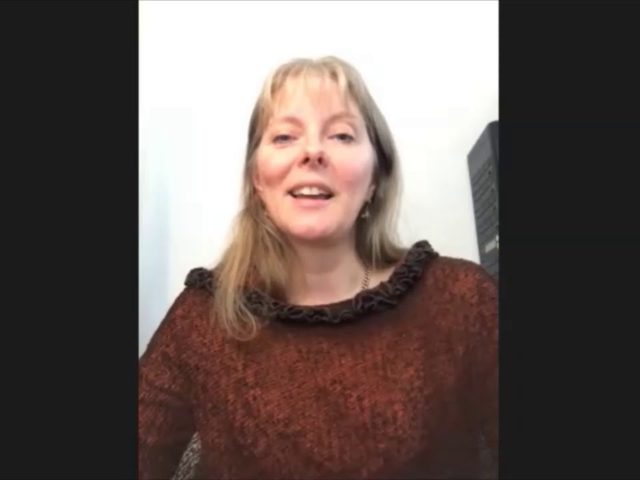 Adopting siblings was important to Amber and now her family have an open adoption
Local adopters, Amber and her husband, have three birth children via IVF who are now in their teens. Through Adopt South West they then went on to adopt a brother and sister. They chose siblings because they felt the children would always have each other, alongside a shared background and history.
In this interesting and unique interview, Amber explains how they came to an open adoption arrangement. Watch it here.
---
They also recognised that there was a large age gap between their older children. Amber and her husband agreed it was good for the birth parents of the adopted children to understand their children are adopted together.  Amber's family have an open adoption arrangement which means they have contact with the adopted children's birth parents, and have ended up being one big happy family.
Amber covers:
How they came to adopt (00.03)
Adopting traditionally and fostering for adoption (05.47)
Contact with the birth parents (12.31)
An open adoption (26.16)
How did you prepare your older children for the adoption? (27.20)
Having a good support network (31.13)
Why adopting siblings is best (36.39)
All our Adopt South West information events are being held online, the only difference is that that you get to join from the comfort of your own home! Considering adopting? Hear from an adopter. And learn more about adoption from our experienced friendly team. Please do get in touch with us 0345 155 1076 or adoptsouthwest@devon.gov.uk Find an event that suits you.
---