Adoption is a way of providing new families for children who cannot be brought up by their birth parents.
It's easier than you think! We've provided a brief outline of the process to help you understand a bit more about what to expect.
Use our 'Ready to adopt?' checker to learn more about who can adopt and when the time might be right for you.
DID YOU KNOW?
Our myth buster will help you to separate adoption fact from fiction!
Supporting our adopters
We're here to help every step of the way, from completing your application and matching you with a child, to contact with the birth family and support after adoption.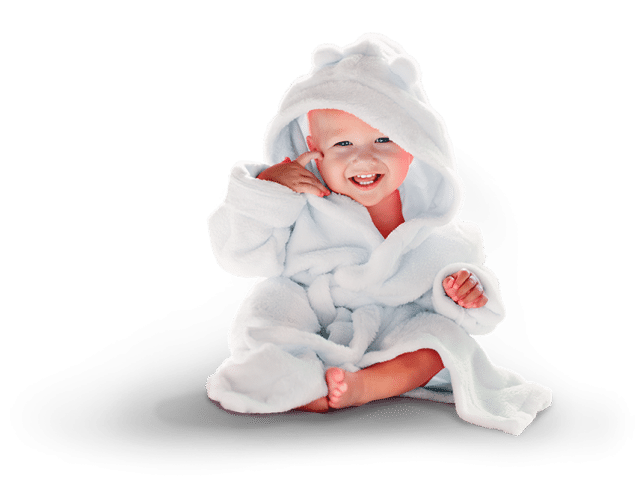 Could you foster a baby or toddler with the possibility of adoption?
Find out more about adopting a child from overseas.
Becoming the legal parent of your partner's child or children from a previous marriage or relationship.