YOU CAN ADOPT
We're celebrating adoption through a national campaign and appealing for potential adopters to come forward. We welcome everyone and would love to speak to people who are Black, from an ethnic community, or who could adopt a child who has been waiting a longer time for their forever family.
We are specifically looking for people who will consider adopting a sibling group. If adoptive families cannot be found soon then it is likely that these brothers and sisters will be separated.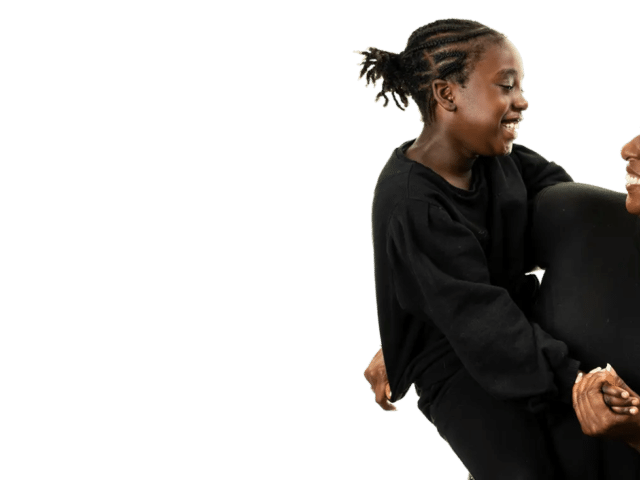 Do you want to

TRANSFORM A CHILD'S LIFE?
Adoption is one of the most rewarding ways of making a difference to a child's life. If you decide to take up the challenge, we'll be there to support you every step of the way. We particularly need families to adopt sibling groups, older children and children with additional needs, and we ask you to consider adopting across all age ranges and stages of life, 0-3 years, 1-3 years, 2-4 years and older.
So, what are you waiting for? Begin your adoption journey today.