Now is the time to adopt
We want to highlight our children in care who can wait the longest to be adopted.
Could you consider adopting a child with additional health needs or a disability?
Children with additional health needs or disabilities wait longer to be adopted, yet all children long for the love and stability of being part of a family.
A little girl, Bo, found her home with single parent Debbie, after fostering her. Although Debbie had apprehensions, "I've been through a roller coaster of emotions", she knew she could talk to Adopt South West about any advice and support.
Now is the time to 'think again' about adoption and be open to adopting beyond your first thoughts about children's ability, their age, gender or more than one! We have five children with additional health needs who are waiting right now. Now is the time to adopt a child and change all of your lives.
Local adopter, Debbie, tells us
"I began my adoption journey as a foster carer first. I was fostering a little girl and it soon became apparent that I could not imagine life without her. I now have a beautiful daughter who has made my life so much more joyous.

"My daughter has a severe disability that needs round-the-clock care. We take each day as it comes and acknowledge that even the smallest things take time. But together, we celebrate every achievement regardless of what it may be.

"At the start of our journey I didn't know everything, there were unknowns and continue to be unknowns. I have had to find a way to deal with this by being realistic about everything.
"It's really important to be a strong advocate and to be able to speak on your child's behalf.  I am here to persevere and challenge for a level of support afforded through school, health and social care, which has certainly helped."

"Our life is supported by physiotherapists, occupational therapists, teachers, support workers and social workers.

"Our support plan includes an adoption allowance. This is important as it has allowed me time to be at home to support my daughter's development."
Meet Lewis
Lewis is a happy and active little boy. He's loving, affectionate and has the most beautiful smile which lights up his face. Lewis has autism and has delays in communication, social development and social skills but he has made progress in all areas. Lewis is talking more and more and learning things, such as colours, numbers and the alphabet:
"I'm Lewis and I'm six years old. I enjoy meeting new people; I like to greet them and give them a smile. I really love stickers and playing. I like going out with my foster carers visiting places and going to the park. At home I like to watch TV, look at books and do activities like decorating biscuits".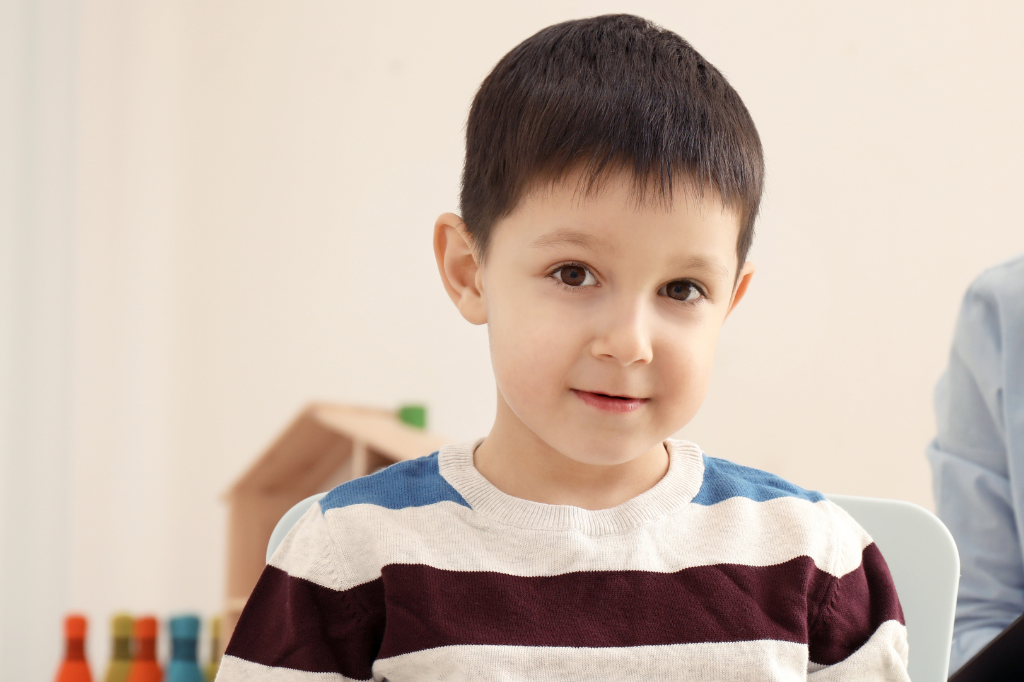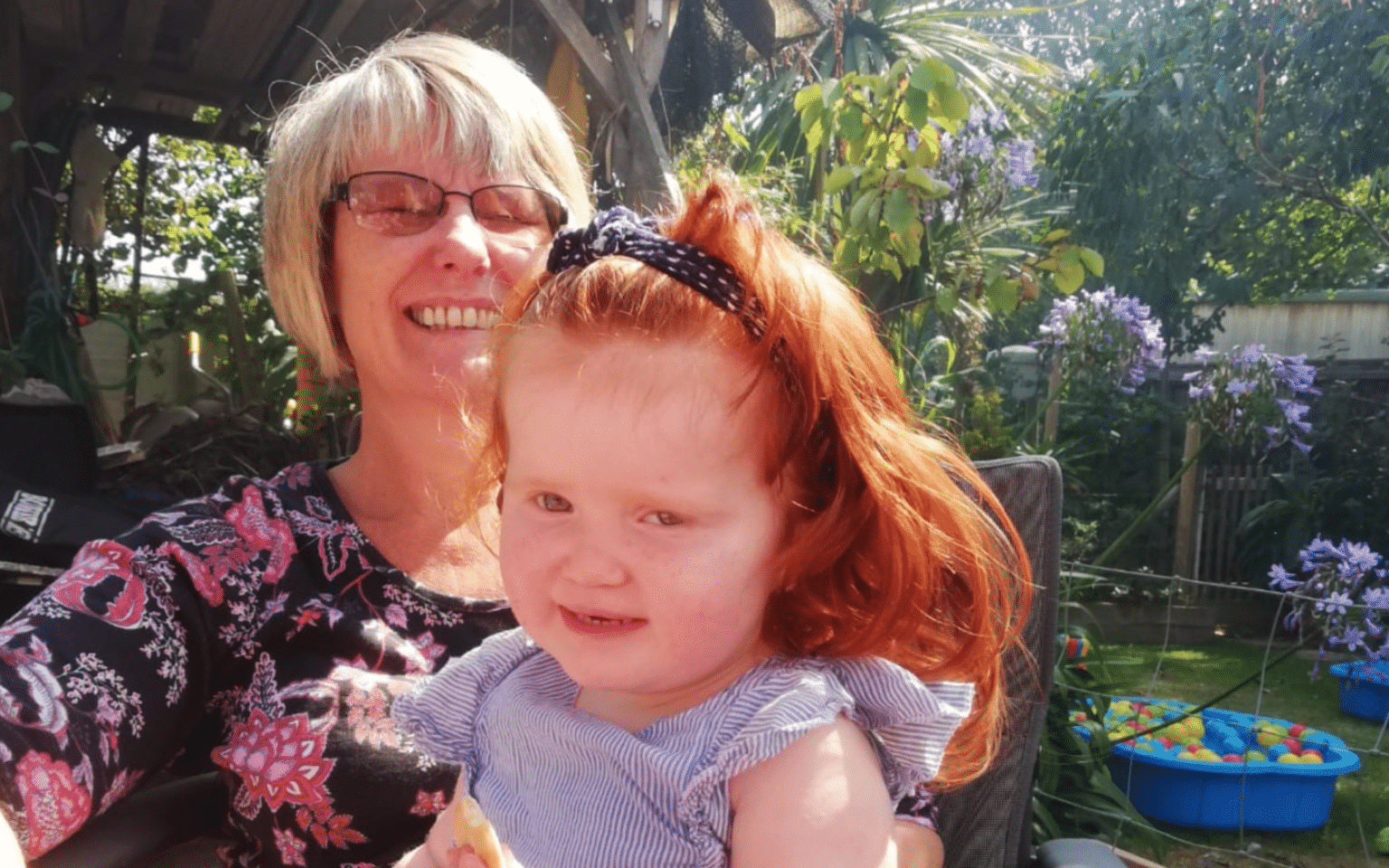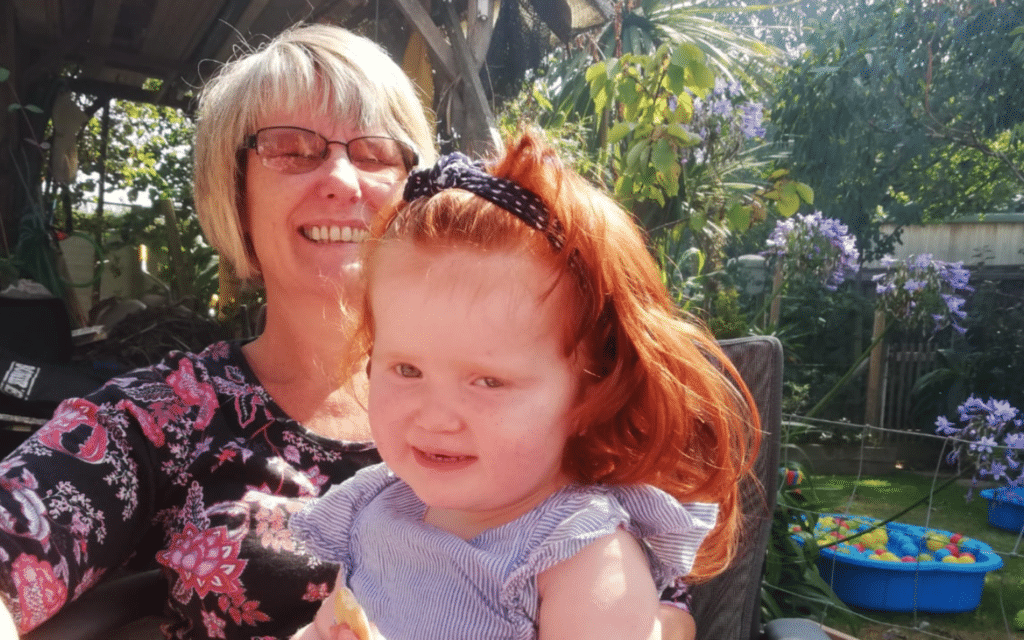 Martin and Sue adopted Louise
When Martin first met his daughter, she had bald patches, her teeth were poor because of her diet, and she hadn't been toilet-trained. But they saw she was just a lovely eight-year-old girl.
"Our social worker introduced us to some brilliant techniques. We were told to recognise which of the building blocks of her development were missing. So, for instance, if she had never been hugged or had never had a bottle or a training cup, we should fill in those blocks for her, regardless of her age."