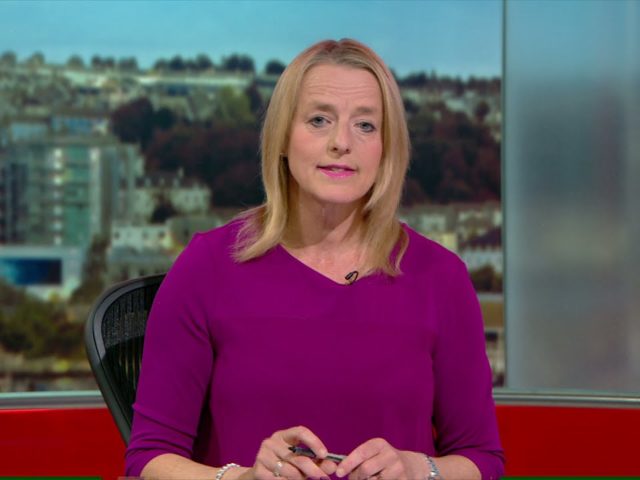 You Can Adopt brothers and sisters on BBC Spotlight news
Catch up with the #YouCanAdopt brothers and sisters national adoption feature on BBC Spotlight news with Kath Drescher, Head of Adopt South West, who also explains more. Watch it here.
---
The new campaign message is highlighting that children who grow up with their siblings have better outcomes than those separated. If adoptive families cannot be found soon then it is likely that these brothers and sisters will be separated.
We particularly need more people to adopt sibling pairs and groups, older children and children with additional needs. If you can open your heart and your home to children, we want to hear from you. There are safeguarding checks and there is a process but we don't judge by lifestyles.
We will support you all the way through the adoption process and beyond. Make the first step to adoption and please do talk to a member of our friendly Adopt South West team today.
---