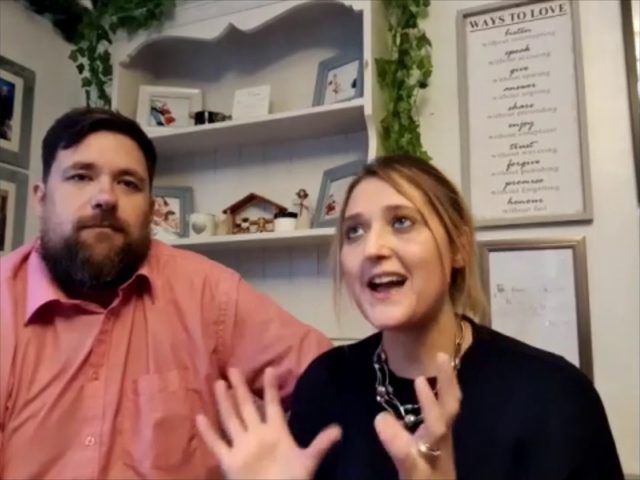 Danny and Rita share their fostering for adoption journey
Local adopters and former foster carers, Danny and Rita, have two birth sons who are teenagers. They both felt, as much as they loved fostering, that they could do so much more by giving a child more than just a temporary home.
In this honest and authentic interview, Danny and Rita share their adoption journey. Watch it here.
---
They felt they had space in their family and wanted to offer a child a permanent home. They have loved every minute of having their daughter. And now they feel that, in their home and in their hearts, they have plenty of room and will be adopting again.
They share:
How we started our adoption journey
Fostering for adoption (1.00)
Adopting a younger child (5.45)
Matching (7.35)
Making connections (12.00)
Connecting through training (14.30)
Support (18.02)
Having faith (18.30)
Thinking about adoption? Get your questions answered (19.24)
Due to COVID-19 the court process was delayed (25.01)
Building a relationship with your social worker (25.30)
Listening to your foster carer (26.18) Adoption again? 29.53
All our Adopt South West information events are now being held online, the only difference is that that you get to join from the comfort of your own home! Considering adopting? Hear from an adopter. And learn more about #adoption from our experienced friendly team.
Please do get in touch with us 0345 155 1076 or adoptsouthwest@devon.gov.uk Find an event that suits you.
---