Fetal Alcohol Spectrum Disorder: FASD Hub South West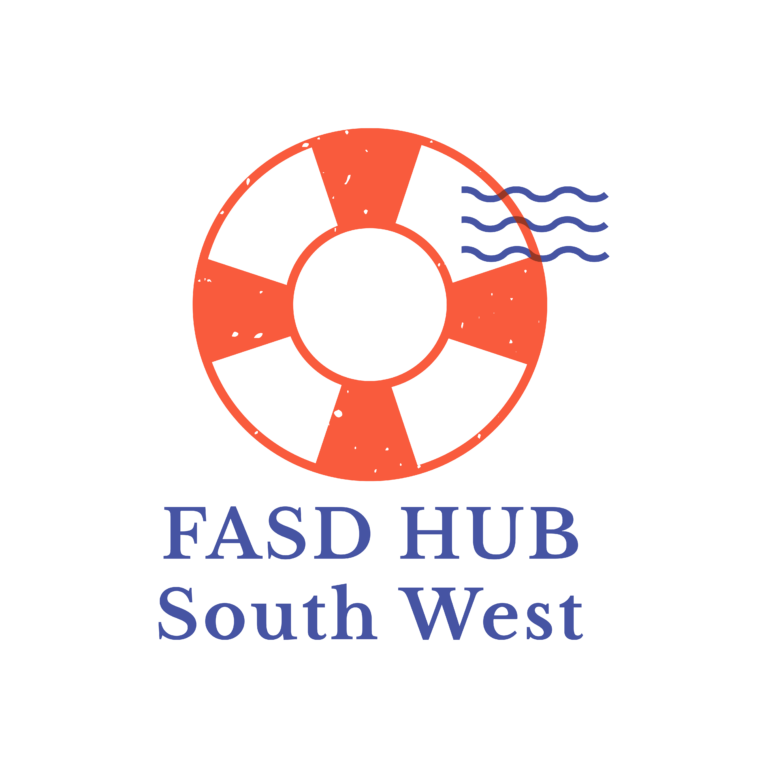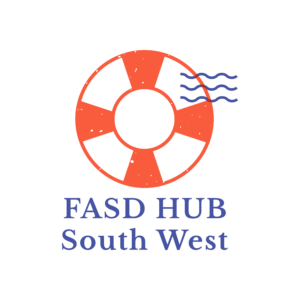 FASD Hub South West is a parent-led support group for adopted, birth, foster and kinship carers of children, young people, and adults with or without a diagnosis of Fetal Alcohol Spectrum Disorder (FASD) across the South West of England.
They offer friendship, a safe place to be open and a listening ear. Take part in Zoom calls, join the conversation on WhatsApp and enjoy days out!
'What is FASD?' – find the latest research and the full story on the FASD Hub South West website.
If you, a family member, friend or school have questions or would like access to:
FASD-focused resources for home and school
information of forthcoming events and guest speakers
access to Facebook groups
friendship
discreet 1:1 support
please email FASD South West: fasd.southwest@gmail.com, follow the Facebook page or take a look at the resources at fasdsouthwest.org
Undiagnosed, diagnosed or not sure what FASD is?
The group offer you confidentiality, a safe space to talk and a friendly ear to listen.
Get in touch and find out more through:
Email – you can email us and just chat to an experienced parent with a child or young person with Fetal Alcohol Spectrum Disorder  fasdsouthwest@gmail.com
Facebook – 

 

our new Friends Facebook page gives us lots of experience and support from across the South West and FASD Alliance
Online – 

we run a monthly Online Friends session where we just chat and share stories; first Tuesday of every month via Zoom

Drop in –

 

subject specific sessions where we share ideas or hear from guest speakers
Website – we share resources of carers and parents, FASD professionals in the UK and our FASD Alliance in the UK and internationally:  fasdsouthwest.org
WhatsApp –

 w

e provide a discrete WhatsApp Responsive Friends Group where we support each others challenges and celebrate our smallest but biggest marathon wins

Play –

 

we meet up and let our children just be themselves… they connect on a totally different level

Cake –

 

we meet up, chat, laugh, share stories and eat cake…. we are there for each other if we need to offer support
"You are not alone in this – we will welcome you to a safe space to explore FASD and be supported by other parents who care."