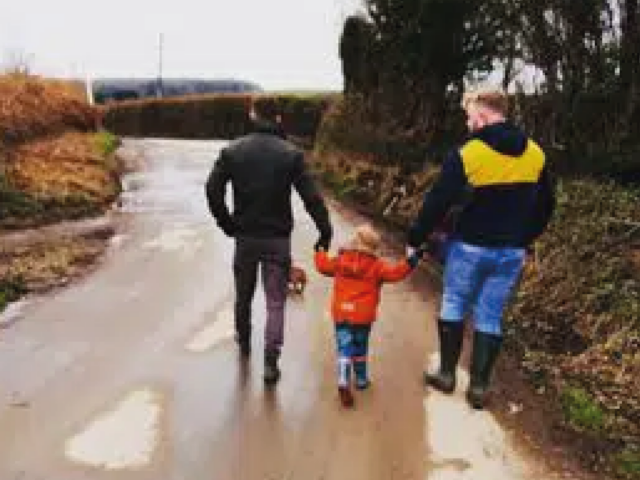 Matthew and his husband adopted a little boy. They met other adopters that helped with their anxieties
They found the matching process the hardest. "We put ourselves forward for a few children but then we trusted our social worker and he found us our little boy."
Here, Matthew shares their adoption journey:
---
"My husband and I started our adoption story 16 months ago, we started off thinking about fostering but decided to adopt. The process was easy and the training courses were eye-opening. We attended the webinars and decided to use the other resources that were available.
We met other adopters that helped with our anxieties.
"When we got to panel, we were both nervous but it was nothing that we weren't prepared for.
"The difficult part of the process for us we found was the family finding during Stage 2. The matching process was the hardest. We put ourselves forward for a few children but then we trusted our social worker and he found us our little boy. We couldn't have been matched more perfectly. He is a joy, and very active and sociable. He has gained in confidence.
"We feel he has always been with us, although it has been such a short time.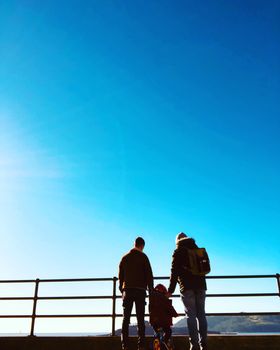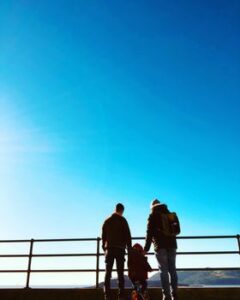 "Transitions were easy to start with, but got harder due to travelling. Our emotions were all over the place; lots to take in and adjust to.
"We had thoughts of "this is not for us" but we got through it and kept going. When our boy came home for the first time we were very nervous, as was he, but now he sleeps all through the night.
"We are a family now, something we never knew we needed until now."
You can adopt
Considering adopting? There are very few barriers to adopting. If you can open your heart and your home to a child, we want to hear from you. There are safeguarding checks and there is a process but we don't judge by lifestyles. We will support you all the way through the adoption process and beyond. Make the first step to adoption and please do talk to a member of our friendly Adopt South West team today.
---