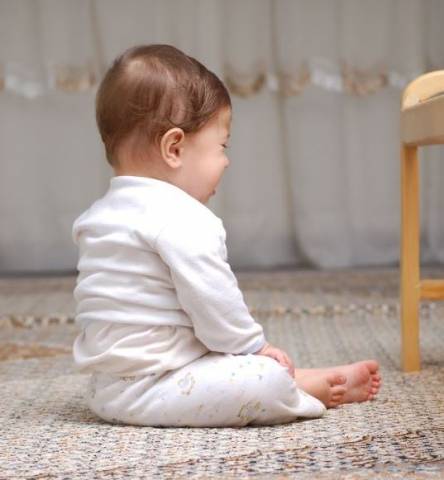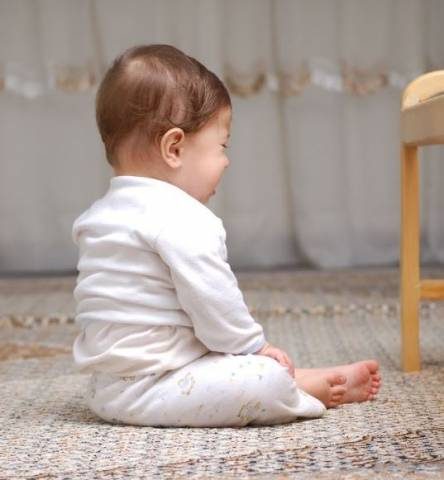 I consider Richard and I to be a normal couple, there is nothing particularly special about us. We tried to have a family, we did IVF for a number of years and it didn't work.
---
We thought that adoption might be a solution but were aware of the rumours that it was a terrible process and that there weren't any children to adopt under the age of five.
We went to an information evening with some trepidation. We were delighted to find out that it might be possible to adopt a younger child and the process would be much quicker and easier than we had anticipated.
We started the process in March 2013 when we were 38 years old. We wanted a young family and definitely a pre-school child. By March 2014, almost a year to the day, we were the proud parents of a healthy nine-month-old baby girl, Emily.
We were well-guided and supported throughout the whole assessment process and beyond. We were kept informed and we always knew what was happening.
We feel we were lucky to be able to adopt a baby since the majority of children who are waiting longer for adoption are older or in sibling groups.
We were told by our social worker that Emily's mother had been identified as someone who would be unable to look after a baby.
As Emily is able to stay in Devon – the same county as her birth parents, since they present no risk or threat to her, we were asked to meet Emily's birth parents. At first we were horrified but as time went on and the more we read and learnt, we felt that we should. We felt it would be beneficial for conversations with Emily at a later date.
We didn't tell the birth parents anything about our lives; it was all about them, why they had named her Emily and what happy memories they had from their childhood. We were glad that we did it and it wasn't nearly as bad as we had anticipated.
Emily is perfectly happy and is developing into a well-adjusted little girl. The fact that she has been separated from her birth parents will always be a fact, but she is very attached to us. We already tell her that she was chosen for us and she has not grown in mum's tummy.
Our wider family live locally and are extremely supportive. Emily's grandparents assure us that they feel the same way about Emily as they do about their other grandchildren. We are just a normal family and are thrilled to have been able to adopt Emily particularly at such a young age. We always dreamt of having one child and are enjoying the roles of parenthood.
One thing I would say to potential adopters is that you must be prepared to have your lives bared open. Your relationship with your partner and your wider family will be discussed in detail and if there are any emotional issues, the social workers will find them.
Talk with social workers about your expectations and how your network of friends and family can support you. You have to be completely honest from day one, but it is definitely worth it.
Names and locations have been changed for privacy.
---