Summer school holiday event for Adopt South West adoptive families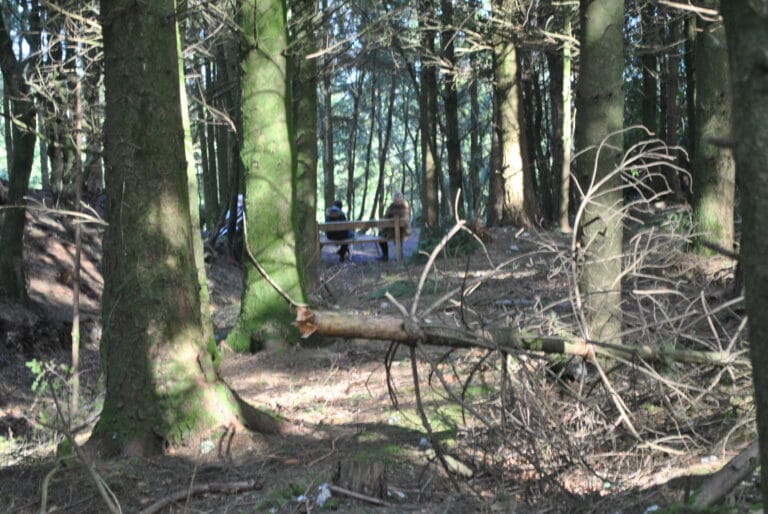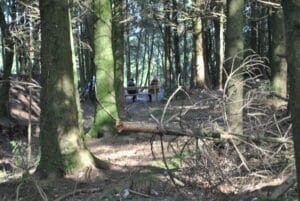 Joanne Peel and Tyler Brint from Adopt South West would love you to join them for a family walk through the forest.
Meet outside the Café at 10am to complete the 2.5km trail and finish at the play area near the café. Parents might like to bring a picnic if the weather is nice.
Tuesday 22 August, 10am to 1pm
(Devon location – ask when booking)
Unfortunately, we are limited in the amount of detail we can share about the location online. We hope you understand. It's a balance of promoting the events with some detail and the date.
How to book