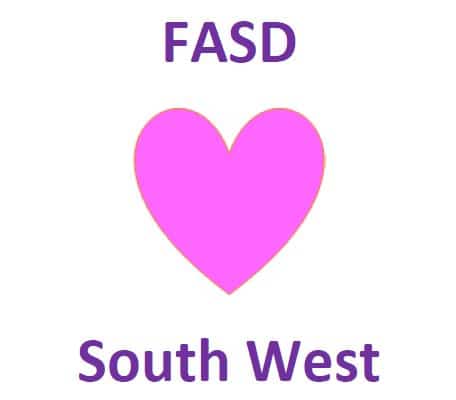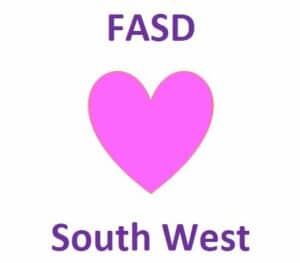 FASD South West is a parent-led support group for adopted, birth, foster and kinship carers of children, young people, and adults with or without a diagnosis of Fetal Alcohol Spectrum Disorder (FASD) across the South West of England.
They offer friendship, a safe place to be open and a listening ear. Take part in Zoom calls, join the conversation on WhatsApp and enjoy days out!
Undiagnosed, diagnosed or not sure what Fetal Alcohol Spectrum Disorder is?
The group offers you confidentiality, a safe space to talk and a friendly ear to listen… and says:
Email: You can email us and just chat to an experienced parent with a child or young person with Fetal Alcohol Spectrum Disorder  fasdsouthwest@gmail.com
Facebook:

 

Our new Friends Facebook page gives us lots of experience and support from across the South West and FASD Alliance; join us https://www.facebook.com/groups/888952215122780
Online: 

We run a monthly Online Friends session where we just chat and share stories; first Tuesday of every month via Zoom

Drop in:

 

Subject specific sessions where we share ideas or hear from guest speakers
Website: We share resources of carers and parents, FASD professionals in the UK and our FASD Alliance in the UK and internationally:  fasdsouthwest.org
WhatsApp:

 

We provide a discrete WhatsApp Responsive Friends Group where we support each others challenges and celebrate our smallest but biggest marathon wins!

Play:

 

We meet up and let our children just be themselves… they connect at a totally different level

Cake:

 

We meet up… chat, laugh, share stories and eat cake…. we are there for each other if we need to be or are there in the background when we need lifting
"You are not alone in this – we will welcome you to a safe space to explore FASD and be supported by other parents who care."
Contact
Email us fasd.southwest@gmail.com, follow the Facebook page or scroll through our resources on our new website fasdsouthwest.org