Date and Time
Date(s) - 07/07/2022
7:30 pm - 9:00 pm
Categories
This event is for adopters to share their experience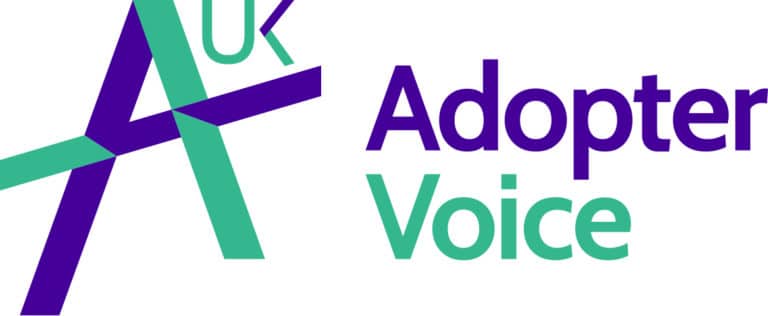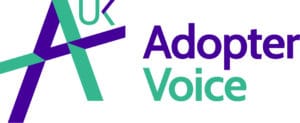 Your Adopter Voice is needed!
Adopter Voice* on behalf of the Regional Adoption Agencies (RAA) Leaders are inviting adopters to help them to deliver the best possible adoption services; to improve things that matter the most and to find solutions that work. We are all working together to deliver high quality adoption services for children and families.
Have you been approved to adopt in the last three years? If yes, join the online Focus Forums in June and July, via Microsoft Teams
Review of support during recruitment and assessment
In this session we are looking to review different types of support needed during recruitment and assessment.
Thursday 7 July at 7.30pm to 9.00pm (online)
Adopter Voice and RAA Leaders Forum 4
To book a place please use the Eventbrite link above and a link to a Microsoft Teams meeting will be shared by midday of the event.
If you are not able to attend the meeting but would still like to share your view, please also register and an adopter contribution form will be sent to you to allow your views to be included.
*Adopter Voice is an Adoption UK impartial service, used to share your lived experience, to ensure your family is at the heart of influencing and involvement to direct the future planning of adoption support. By bringing the experiences of adopters together we can form a stronger alliance that is able to inform decision and policy makers, creating a better life for adopted children and their families.
Further queries please contact adoptervoice@adoptionuk.org.uk